Modern lamps making craft!
Sep 01,2021 | SUNKevin
The lamp acts the role ofing is the eye of furniture, it can be in after dark come for people continuance light, also appear all the more important and cannot replace so.
"Function, comfort, atmosphere" is the invariable concept, on the basis of focusing on the practical function of lamps, we create a beautiful home environment for users, so that people can enjoy life more comfortably. 

Below we will introduce you to the making craft of modern lamps: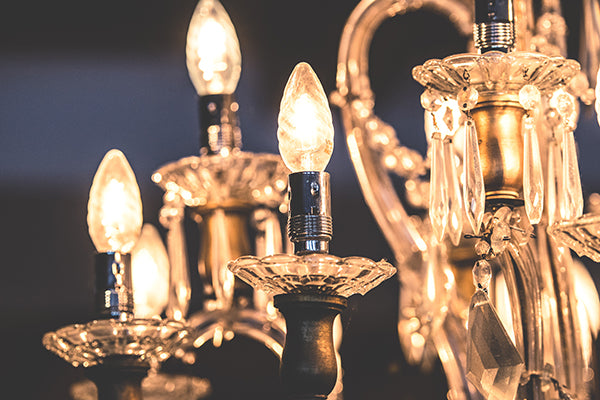 1. Familiar with the performance and price of raw materials, understand the performance of materials in order to select the most appropriate material in the production of lamps, familiar with the price in order to better control the cost in the production of lighting. such as Crystal Lamps,You need to understand the difference between K5, K9, Egyptian crystal and Swarovski crystal. effect, craft and price.
2. Familiar with the structural design of lamps, reasonable structural design can greatly improve the efficiency of production and product quality. So you need to understand enough about the structure of the lamps and making. 
3. Familiar with metals processing craft, the production craft of the product is diversity, only understand metals processing craft, ability to choose more convenient more efficient more economic processing means. 
4.Familiar with the production process and quality control of parts, a part from the opening to the production of finished products need to go through a lot of processes, the quality of the pre-process can directly affect whether the process can be processed, or even directly affect the quality of finished products. Production should understand the sequence of the process, and do good quality control .
5.Familiar with surface treatment methods and quality requirements, the quality of lighting is based on the quality of parts. The surface quality of parts needs to start from the selection of raw materials, and the protection of the manufacturing process, and then to the requirements of polishing, and finally to the control of spraying, oxidation, electroplating, and so on, so as to make qualified products.
6. Familiar with assembly sequence and protection, need to install the first sample before assembly. Only by fully understanding the sequence of assembly can the efficiency of assembly be improved. The protection of assembly is very important, the quality accident caused by assembly is irreversible, and the whole lamp may not be delivered on time .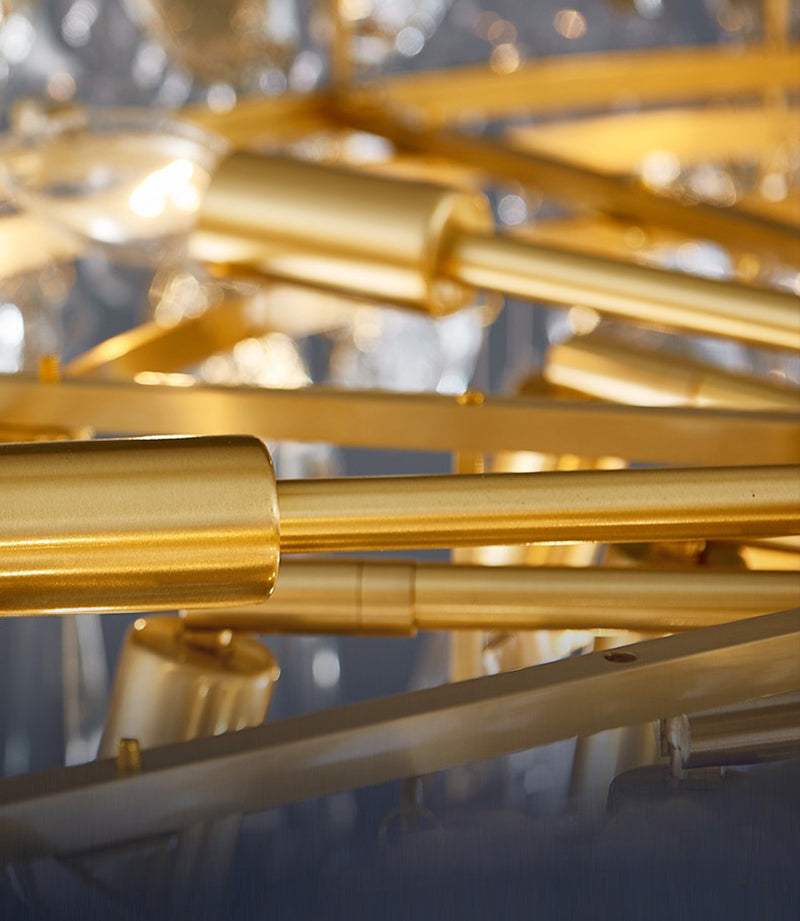 We have our own production plant and designers who are familiar with the process and materials, so we can guarantee the quality and process of products under the premise of the situation.  Welcome to contact us at support@oasislamps.com.
Comment